Advancing an environmentally responsible physiotherapy
A recent study from the US showed that in 2013 the health care sector was 'responsible for significant fractions of national air pollution emissions and impacts, including acid rain (12%), greenhouse gas emissions (10%), smog formation (10%), criteria air pollutants (9%), stratospheric ozone depletion (1%), and carcinogenic and non-carcinogenic air toxins (1–2%)' (Eckelman and Sherman, 2016). 
'The impact of human activities on our planet's natural systems has been intensifying rapidly in the past several decades, leading to disruption and transformation of most natural systems. These disruptions in the atmosphere, oceans, and across the terrestrial land surface are not only driving species to extinction, they pose serious threats to human health and wellbeing. Characterising and addressing these threats requires a paradigm shift' (Myers, 2017).
ABOUT US
The Environmental Physiotherapy Association (EPA) is the first international collaborative network of academics, clinicians, practitioners, researchers, and students interested in exploring and advancing the field of environmental physiotherapy.
Members of the EPA are active through grassroots activism, social media, researching and teaching. They publish in academic journals, present at international conferences, plant trees, hug animals, and promote the study and practice of environmental physiotherapy.
Membership is free and open to anyone with an interest in environmental physiotherapy and a commitment to the network's aims and objectives.
EPA CONSTITUTION (An organic, perpetual draft)
The EPA is grounded on the recognition that physiotherapy always takes place on a planetary scale, and must therefore be thought of and practised ecologically. This is to say that we recognise that it is not possible to think the one (human health, healthcare, physical therapy, etc.) without simultaneously thinking the other (environment, ecology, planetary health). And further, that if it is not possible to think the one without the other, it is also not possible to practise human healthcare without simultaneously practising environmental healthcare.
The association is founded on the belief that the physical therapies can make a much more valuable and significant contribution to human and planetary health than the historically and socially self-imposed limits on the profession have previously allowed. The Association has been made possible by a growing sense that a critical mass of physiotherapists are eager to advance contemporary physiotherapy theory and practice towards a more positive, inclusive, environmental future for the profession.
The EPA will appeal to people with an interest in physiotherapy, healthcare, and current questions and issues regarding our planetary environment and its health, including people who are not practising physiotherapists. We seek to encourage contributions from, and collaborations with, academics, clinicians, educators, researchers and, students, and anyone who can help us to achieve the objectives set out below.
The idea of keeping our constitution in the form of a 'perpetual, organic draft' is in an effort to do justice to our approach of environmental physiotherapy as an open landscape for physiotherapy research, practice, and education. In such a landscape, understanding and orientation should continuously move, shift, and alter as understanding grows, is turned around, implemented and explored further again. Consequently, a constitution for an association seeking to be active in this field also needs to grow and change, organically, in the precise way that our hopes for physiotherapy are to move closer to, and with, the environment.
OUR VISION
To help physiotherapy contribute more meaningfully to planetary health and wellbeing.
OUR MISSION: 4E
To envision, explore, enhance, and employ environmental physiotherapy.
Envisage
To imagine, create, dream…
Explore
To research, study, interrogate…
Enhance
To advance, promote, strengthen…
Employ
To practise, act, do…
OUR AIMS AND OBJECTIVES
The EPA will strive to achieve our vision by:
1. Actively exploring existing and future relations between physiotherapy theory and practice and our planetary environment and health;
2. Being open to all ideas, practices, objects, disciplines, systems and structures that can contribute to the exploration, development, and practice of more environmentally engaged physiotherapy;
3. Challenging physiotherapists to critically examine the profession's historical anthropocentrism and ecological agnosia;
4.Providing a platform for the latest research and developments in environmental physiotherapy;
5. Providing support for environmental physiotherapy research and development;
6.To advance the study, understanding and implementation of environmental sustainability and related policies like the UN Sustainable Development Goals in physiotherapy research, practice, and education;
7. To advance policy development with regard to planetary health within the physiotherapy profession and beyond;
8. Nurturing a positive, collaborative and supportive space for ideas that promote more environmentally engaged and responsible physiotherapy.
THE EPA Executive Committee
The EPA Executive Committee held its first meeting via video-conference on Tuesday 22 October 2019. It is currently made up of 8 members:
Dr Filip Maric (Norway, Founding Chair)
Prof David Nicholls (New Zealand, Co-Founder)
Dr Olivia Stone (New Zealand)
Lucy Inyang Edet (PhD Student, Nigeria)
Srishti Banerjee (Master's of Physiotherapy, India)
Joost van Wijchen (MSc, Senior lecturer, Netherlands)
Marion Kennedy (PhD, New Zealand)
Palasha Sardesai (MSc, India)
Issie Long (BSc, Wales, UK)
Thies Bundtzen (BSc, Germany)
We are also incredibly grateful to past EPA Executive Committee members who have helped shape the present and future of our association and environmental physiotherapy on the whole:
Associate Professor Karien Mostert (Pretoria, South Africa)
Dr Jane Culpan (Scotland, UK)
Our partners
The Environmental Physiotherapy Association is a member of the Planetary Health Alliance, a consortium of over 200 universities, non-governmental organizations, research institutes, and government entities from around the world committed to understanding and addressing global environmental change and its health impacts.
The Environmental Physiotherapy Association is a proud associate partner of the Physiotherapy and Refugees Education Project (PREP), an KA2 project co-funded by the ERASMUS+ Programme of the European Union that addresses the mismatch between the competence of physiotherapists and the complex rehabilitation needs of a growing population of refugees and migrants in Europe.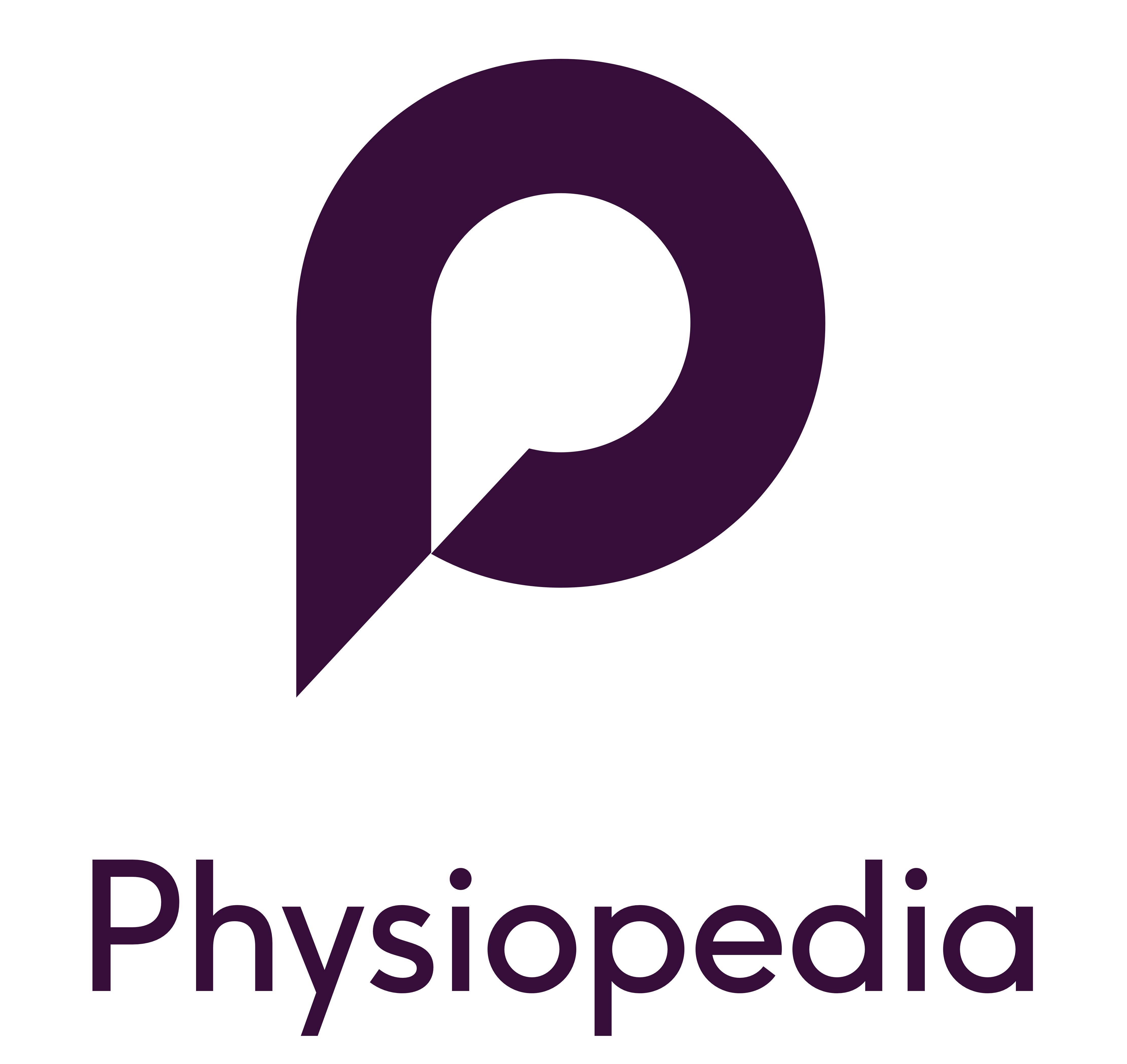 The Environmental Physiotherapy Association is a proud partner of Physiopedia and Physioplus. Physiopedia isis the largest available free-access and continually updated physiotherapy knowledge resource and is used by people in every corner of the world. Physioplus provides everything for your continuing education and professional development, giving you one place to go for your lifelong career needs. Physiopedia now features an Environmental physiotherapy content development project aiming to develop, increase and share knowledge on all aspects of environmental physiotherapy with colleagues around the world, while Physioplus offers a new Environmental physiotherapy professional development programme featuring a growing number of courses in the field.
Health 4 Future – Physiotherapy Working Group: We are a nationwide association of physiotherapists from within the H4F local groups. As an important part of the health professions, we are committed to sustainable climate protection under the name "Physiotherapists for planetary health" (PPG). In exchange with active members of the professional association PHYSIO Deutschland and the Environmental Physiotherapy Association (EPA), our goal is to develop solution-oriented concepts for physiotherapy. Within project groups, we aim to design future-proof, sustainable behaviours and work processes for physiotherapy facilities. We are in the process of finding ways to inform and educate patients and educational institutions about the connections between climate change, society and health.