Advancing an environmentally responsible physiotherapy
ABOUT US
The Environmental Physiotherapy Association (EPA) is the first international network of physiotherapy clinicians, educators, researchers, and students interested in exploring and advancing the field of environmental physiotherapy.
Members of the EPA are active through grassroots activism, social media, researching, teaching and clinical practice. They publish in academic journals, present at international conferences, plant trees, hug animals, and promote the study and practice of environmental physiotherapy.
Membership is free and open to anyone with an interest in environmental physiotherapy and a commitment to the network's aims and objectives.
EPA CONSTITUTION – An organic, perpetual draft
The EPA is grounded on the recognition that physiotherapy always takes place on a planetary scale, and must therefore be thought of and practised ecologically. This is to say that we recognise that it is not possible to think the one (human health, healthcare, physical therapy, etc.) without simultaneously thinking the other (environment, ecology, planetary health). And further, that if it is not possible to think the one without the other, it is also not possible to practise human healthcare without simultaneously practising environmental healthcare.
The association is founded on the belief that the physical therapies can make a much more valuable and significant contribution to human and planetary health than the historically and socially self-imposed limits on the profession have previously allowed. The Association has been made possible by a growing sense that a critical mass of physiotherapists are eager to advance contemporary physiotherapy theory and practice towards a more positive, inclusive, environmental future for the profession.
The EPA will appeal to people with an interest in physiotherapy, healthcare, and current questions and issues regarding our planetary environment and its health, including people who are not practising physiotherapists. We seek to encourage contributions from, and collaborations with, academics, clinicians, educators, researchers and, students, and anyone who can help us to achieve the objectives set out below.
The idea of keeping our constitution in the form of a 'perpetual, organic draft' is in an effort to do justice to our approach of environmental physiotherapy as an open landscape for physiotherapy research, practice, and education. In such a landscape, understanding and orientation should continuously move, shift, and alter as understanding grows, is turned around, implemented and explored further again. Consequently, a constitution for an association seeking to be active in this field also needs to grow and change, organically, in the precise way that our hopes for physiotherapy are to move closer to, and with, the environment.
OUR VISION 
To help physiotherapy contribute more meaningfully to planetary health and wellbeing.
OUR MISSION: 4E
To envision, explore, enhance, and employ
environmental physiotherapy.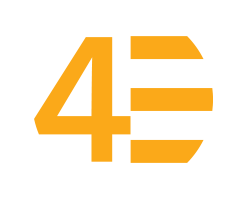 ENVISION
To imagine, create, dream…
EXPLORE
To research, study, interrogate…
ENHANCE
To advance, promote, strengthen…
EMPLOY
To practise, act, do…
OUR AIMS AND OBJECTIVES
The EPA will strive to achieve our vision by:
1. Actively exploring existing and future relations between physiotherapy theory and practice and our planetary environment and health;
2. Being open to all ideas, practices, objects, disciplines, systems and structures that can contribute to the exploration, development, and practice of more environmentally engaged physiotherapy;
3. Challenging physiotherapists to critically examine the profession's historical anthropocentrism and ecological agnosia;
4. Providing a platform for the latest research and developments in environmental physiotherapy;
5. Providing support for environmental physiotherapy research and development;
6. To advance the study, understanding and implementation of environmental sustainability and related policies like the UN Sustainable Development Goals in physiotherapy research, practice, and education;
7. To advance policy development with regard to planetary health within the physiotherapy profession and beyond;
8. Nurturing a positive, collaborative and supportive space for ideas that promote more environmentally engaged and responsible physiotherapy.
The EPA is a proud member of…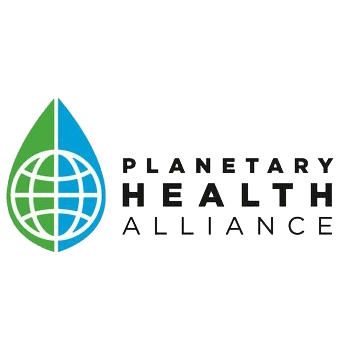 About the Planetary Health Alliance
The Environmental Physiotherapy Association is a proud member of the Planetary Health Alliance, a consortium of over 200 universities, non-governmental organizations, research institutes, and government entities from around the world committed to understanding and addressing global environmental change and its health impacts.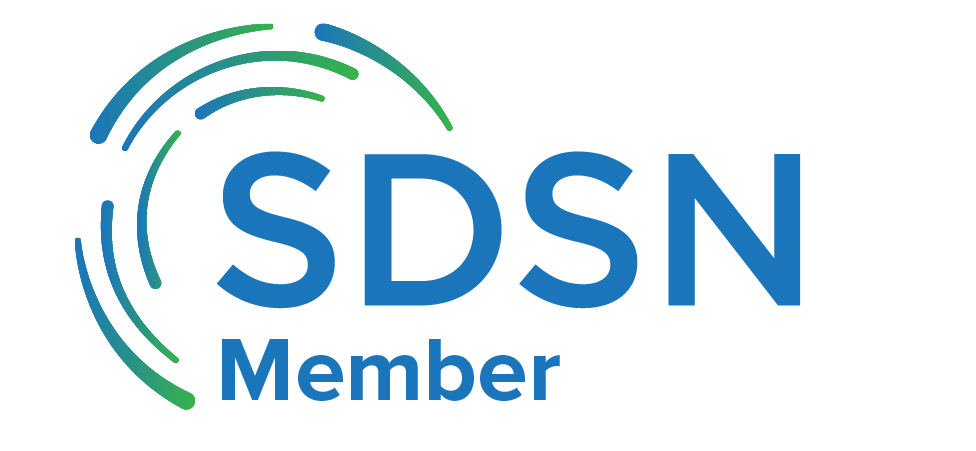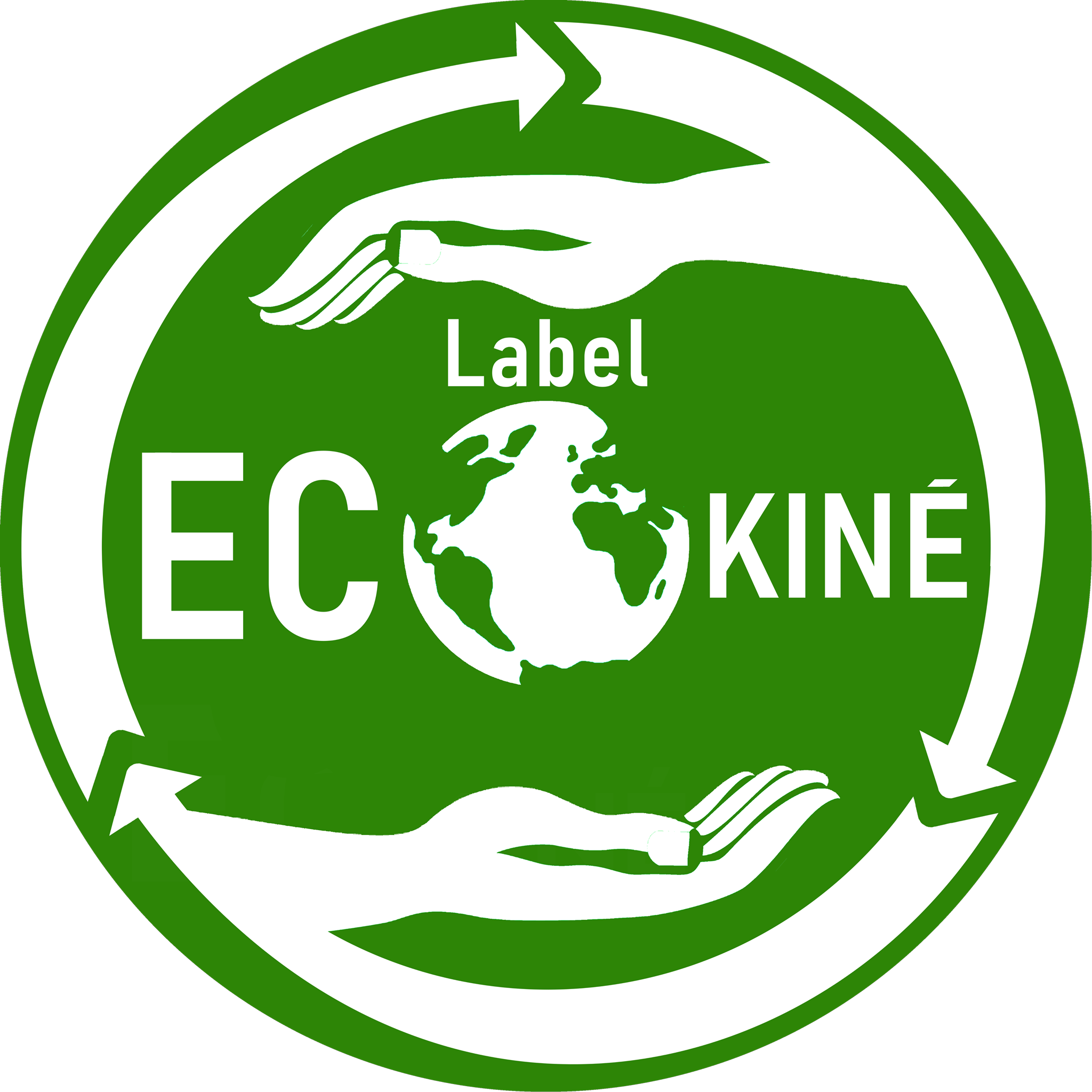 Label EcoKiné
Label EcoKiné est une association composée de kinées et kinés bénévoles. Notre objectif est de mettre en valeur l'impact écologique et social dans la profession de Kiné. Cet impact peut être vertueux grâce à une prise de conscience et une addition de changement au travail. L'association EcoKiné a pour but d'accompagner et de valoriser les cabinets de kiné souhaitant s'inscrire dans cette démarche positive.
Dans cette démarche nous accompagnons nos collègues sur toutes les thématiques qui permettent à notre profession de se réinventer. Retrouvez tous nos articles dans notre blog et n'hésitez pas à partager votre expérience avec nous.

Cerca la RED Salud Planetaria
RED Salud Planetaria es un proyecto participativo de colaboradores comprometidos con la salud y el medio ambiente. Exploramos todos los temas de interés dentro de la salud planetaria, en especial aquellos que tienen un impacto significativo en la salud de las personas. Ayudamos a dar visibilidad a vuestros trabajos divulgando y comunicando de forma educativa. Nuestros colaboradores nos facilitan sus recursos sin ánimo de lucro en forma de redacciones, pósters, podcasts y/o cualquier otro formato que podamos publicar. Ofrecemos un espacio en donde poner en valor los trabajos de nuestros aliados, un espacio hacia el público con un reconocimiento completo de vuestra autoría y trayectoria profesional.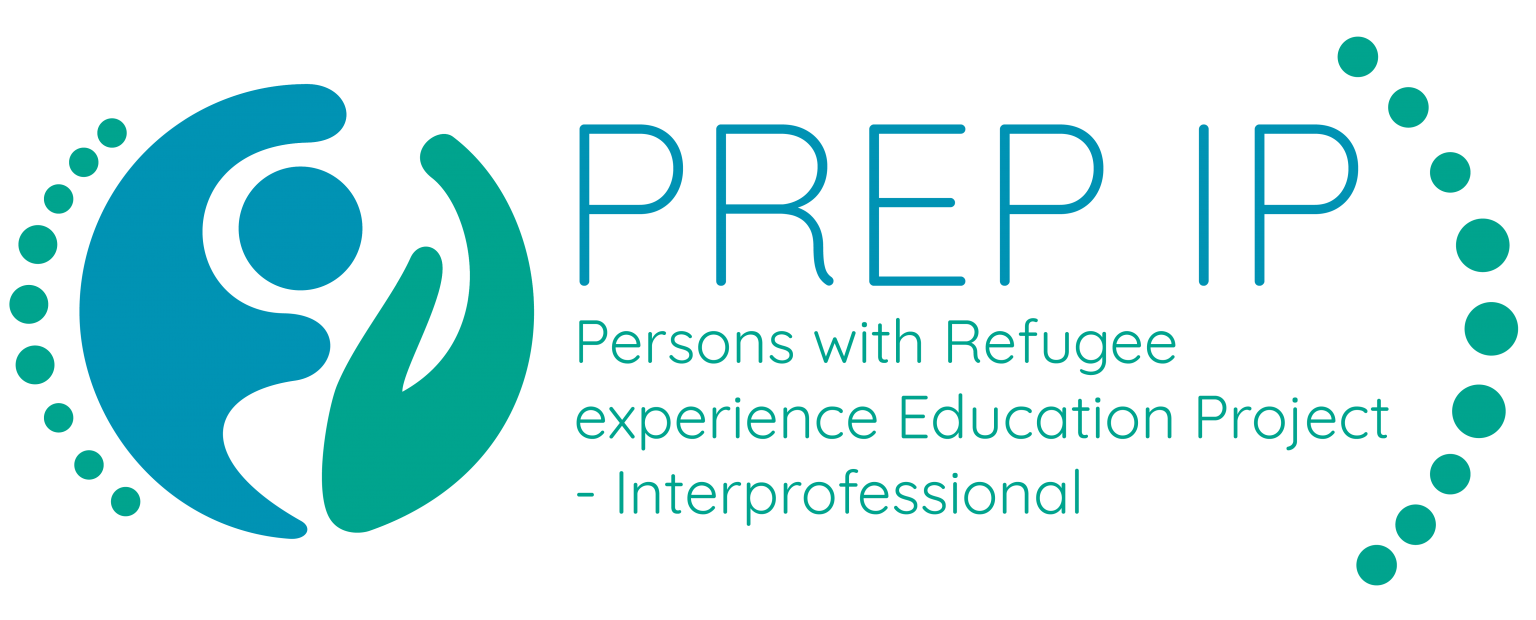 About PREP-IP
The Environmental Physiotherapy Association is a proud associate partner of the Persons with Refugee experience Education Project (PREP IP), an KA2 project co-funded by the ERASMUS+ Programme of the European Union that addresses the mismatch between the competence of physiotherapists and the complex rehabilitation needs of a growing population of refugees and migrants in Europe.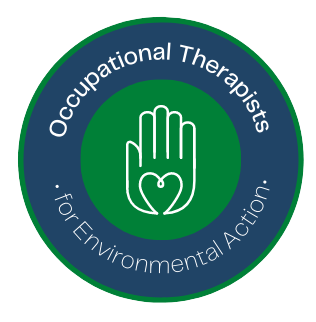 About OTEA
Occupational Therapists for Environmental Action (OTEA) is an American network of occupational therapy (OT) practitioners, researchers, educators, and students advocating for the profession to address climate change. We endeavour to collaborate with the public and like-minded healthcare professionals to address the ways in which human occupation can either contribute to or mitigate the worst effects of the climate crisis. We understand that the worst effects of climate change fall on already marginalized populations and believe that we, as healthcare providers, have an obligation to address climate change to protect the health of all our clients.