The Environmental Physiotherapy Agenda 2027



EPT education across the curriculum 
The EPT Agenda 2027 builds on the success of the initial phase of our international effort to introduce planetary health, environmental, and sustainability education into physiotherapy training around the world. While the focus of the EPT Agenda 2023 was simply 'to make a start' at integrating EPT education into physiotherapy training, we are setting our ambitions at 'transversal integration across the physiotherapy curriculum' during this second phase. 
More detailed information on the EPT Agenda 2027 will be coming over the next few months, as we prepare its launch for the beginning of next year. 
In the meantime, check out the still ongoing EPT Agenda 2023 and the extensive material that has been produced in its wake, including a variety of publications, inspirational case-reports in many different languages, and an emerging set of EPT education kickstarter slides. 
Participating Institutions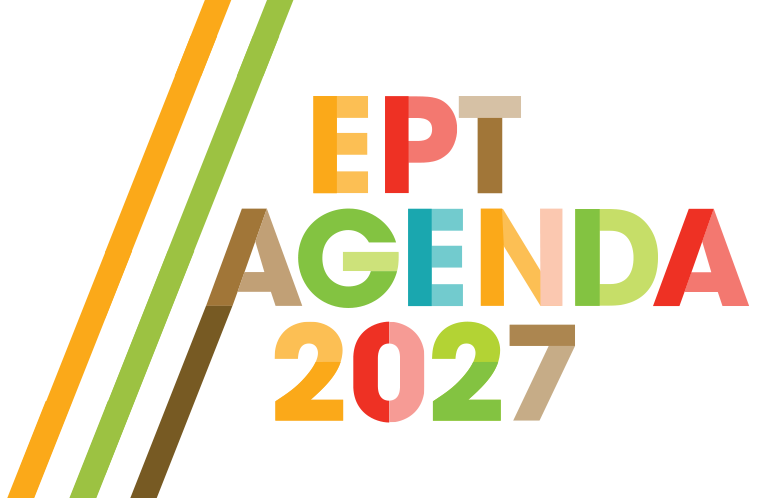 If you have questions about the EPT Agenda 2027 in general, are a physiotherapy educator interested in participating and getting your physiotherapy school or university involved in the project, or would like to share your own environmental physiotherapy education projects, please contact Filip Maric (PhD) directly. Contributions in any language and any format are welcome! We appreciate your help in advancing social and environmental awareness and responsibility across the health care and beyond.
Related publications
Header image by Devin Berko on Unsplash 
Richter, R., & Maric, F. (2022). Ecological Bodies and Relational Anatomies: Toward a Transversal Foundation for Planetary Health Education. Challenges, 13(2), 39. https://doi.org/10.3390/challe13020039
MSK Partnership Group (2022). The United Kingdom Musculoskeletal Advanced Practice Standards. MSK Partnership Group: NHS Health Education England, MACP Musculoskeletal Association of Chartered Physiotherapists, IFOMPT.
World Physiotherapy European Region (2022). Statement on Physiotherapy Education of the Europe region. Education Matters Working Group (EMWG). Prague, Czech Republic.
Maric, F., Chance-Larsen, K., Chevan, J., Jameson, S., Nicholls, D., Opsommer, E., Perveen, W., Richter, R., Stanhope, J., Stone, O., Strimpakos, N., Vieira, A., Williams, M., Zuber. S., Söderlund, A. (2021). A progress report on planetary health, environmental and sustainability education in physiotherapy – Editorial. European Journal of Physiotherapy, 1-2. https://www.tandfonline.com/doi/full/10.1080/21679169.2021.1932981 
Maric, F., Cleaver, S., O'Sullivan, C., Vieira, A., Stone, O. (2020). Environmental Physiotherapy Education podcast. In Beta Unconference 2020: https://inbeta.uwc.ac.za/
Maric, F., Nicholls, D., Mostert, K., Culpan, J., Stone, O., van Wijchen, J., Kennedy, M., Long, I., Bundtzen, T. (2020). The Environmental Physiotherapy Agenda 2023. Oslo: Environmental Physiotherapy Association (EPA). ISBN: 978-82-303-4491-0. https://environmentalphysio.com/education/ept-agenda-2023