EPIC Environmental physiotherapy in the clinic
How to make your physiotherapy clinic more environmentally sustainable
On this page, you will find relevant literature, background information and further details expanding on the different action-points suggested on the EPIC poster: 'How to make your physiotherapy clinic more environmentally sustainable'. Under each point you will find:
(1) Action points for the implementation of each individual point. All of the proposed measures are exemplary because there are always other options and significant inter/national, regional and local differences that will need to be accounted for and adjusted to. People's living environments are also different and we recommend that everyone assesses which measures are most effective for their own living and working environment
(2) Reasons for why and how the suggested measures contribute to environmental sustainability
(3) Literature and pointers to reputable sources. Here, we consider authors who rely on recognised scientific knowledge and who can be proven to act independently (e.g. independently of companies or their interest groups) to be reputable sources. Commercial providers are not excluded in principle, as long as they work independently. In principle, despite the great care taken in our research, we cannot assume any liability for the correctness of the information provided by third parties. If in doubt, we hope you will research further yourself and inform us how we might improve what we are presenting here.
The 'How to make your physiotherapy clinic more environmentally sustainable' poster and the additional information provided on this page were developed as a collaboration between the Physiotherapists for Planetary Health organised under Health for Future in Germany and the Environmental Physiotherapy Association.
The examples and explanations we have collected here are meant to help you implement targeted measures in your practice (and private life) to improve the environmental sustainability of your physiotherapy clinic and practice. The need to address the current climate and ecological crises quickly and consistently requires action from all people, institutions and organisations, as outlined in the UN Agenda 2030 Sustainable Development Goals. Making physiotherapy more environmentally sustainable is critical for economic, social and environmental sustainability alike. To help us further develop and improve our EPIC posters and associated background information please see the information provided at the bottom of this page.
Have you tried any of these EPIC possibilities yet?
Tell us about your experiences with making your physiotherapy clinic more sustainable!
Because environmental physiotherapy is still a very young field of research, education, and practice, there is a lot that still needs to be tested, trialled and further developed. For this reason, we hope that you will support the ongoing refinement of our EPIC posters and other resources for clinical practice throughout the years. Several kinds of support are needed virtually immediately at this stage:
1. We are in need of translations and contextual adaptations of existing posters and support materials into as many languages as possible. If you can volunteer your time and efforts for this purpose, please get in touch using the contact form below.
2. We would appreciate your feedback on the existing posters to help us add new suggestions, improve existing ones, and further strengthen the evidence-base to support what we are suggesting. Let us know which suggestions make sense, which are difficult to put into practice, how we can better adjust the posters and other recommendations to your specific context and anything else that comes to mind using the contact form below.
3. We are looking for a team of volunteers keen on creating another thematic EPIC poster. If this sounds like you, please get in touch using the contact form below.
Thanks for your support!  🌍 🌏 🌎 🚑  #EnviroPT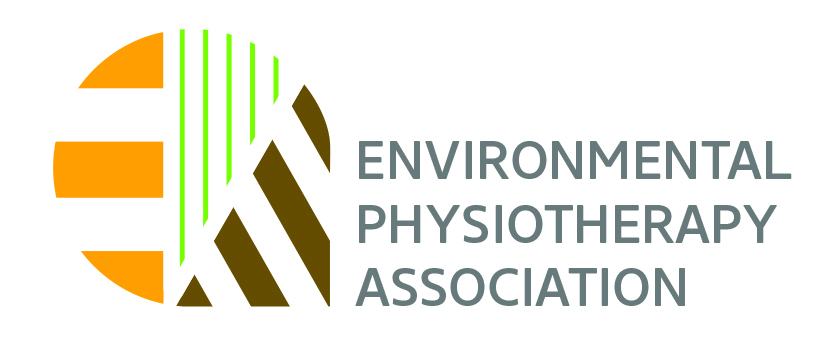 Keen to support the further development of our EPIC Posters? We would love to hear from you here!