We, Thies Bundtzen (GER), Maud Weterings (NL) and Arthur Desachy (FR) have all recently finished our physiotherapy studies. The idea for this event has evolved out of the PhysioCouch Community, which inspired us with international events just like 2019 in Czech Republic, where we also got to know each other. We were brainstorming for an event that has more of a natural and intuitive character – so we created PhysioHike.
What is it all about?
PhysioHike is a social event with the intention of exploring and connecting with yourself, nature and others.
Break free & just be!
We would like to step out of our day-to-day life and create a weekend that is embraced by the skills, the ideas and the stories of each one of us. Let's learn a new skill from another participant, feel connected by an emotional story at the bonfire or get inspired by an idea while walking through the forest. #physiohike
Here you can watch a video of Thies inspiring you with a closer look from the location -> https://youtu.be/u6r0_cWyWVU  
All you need to know now:
Date: 29.07. – 01.08.2021 (Thursday/ Friday possible until Sunday)
Location: Ferienhaus Ringgau, Peter-Haimo Weg 1, 37293 Herleshausen (Germany)
Participants: limited to 30 people – First come, first serve! 
Deadline: Monday, 28th of June
Price: 80 Euro
including location, basic drinks & food (details will be shared later!)
REGISTER HERE → https://forms.gle/YPrMbhAgJ12FeBf87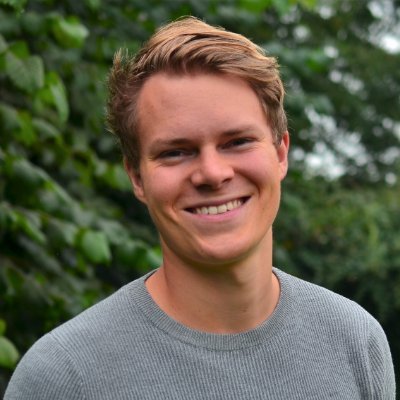 Arthur Desachy
PT
Arthur Desachy est un kinésithérapeute en France, à Orléans. MKDE à domicile Comité de veille 20/21 – Ex Secrétaire général Adjoint & Chargé de mission Outre-mers à La FNEK.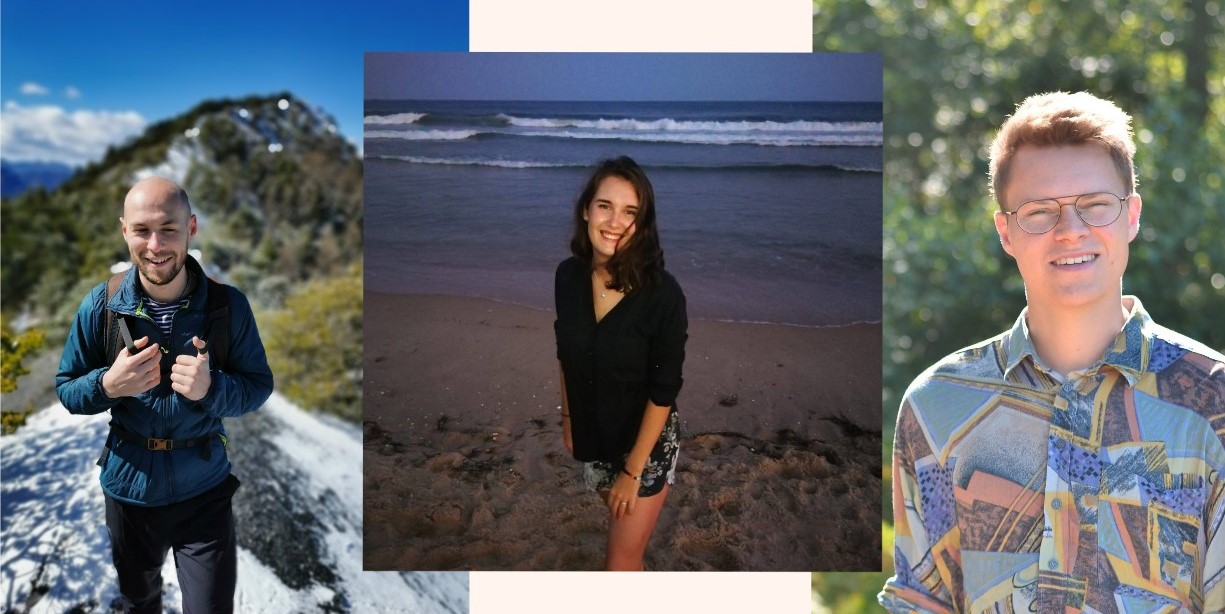 Who can join PhysioHike?
No matter from which country if you are a student, new grad or experienced physiotherapist, you are invited to fill out our registration form – as long as you have a connection to physiotherapy 🙂
What kind of nature can I expect?
The surroundings are full of forests, hills and animals. We are very close to the former wall, which split Germany in two. We will for sure be hiking to one of the old castles up on the hills and enjoy the view over the valley.
How to get there with public transportation?
Train – The next big train station which has stops for intercity trains is Eisenach. From there you can take a regional train with a few stops until you arrive at the final destination in Herleshausen Bahnhof. (Car pick up will be organised as it is 6 km from there.)
What about the Covid-Situation?
We will stay updated about the regulations and inform everyone in the process. So far we have included more information and questions in the registration form about covid and are in close contact with the location owner to make sure we are able to create a safe environment in those times!
When you want to know more about the activities at PhysioHike, check out the registration link and sign up now!
REGISTER HERE → https://forms.gle/YPrMbhAgJ12FeBf87 
Big hugs from Germany, Netherlands and France,
Thies, Maud & Arthur