Climate change and sustainability are at the forefront of current events. According to the United Nations, we are experiencing accelerated global warming due to human activities and it will take a united effort to slow this trend. Hypothetically if global health care was a country, it would be considered to be the fifth-largest producer of greenhouse gas emissions in the world. As healthcare professionals, we must expand the concept of 'do no harm' to our planet, and physiotherapists are uniquely situated to help decrease healthcare's carbon footprint and the release of pharmaceutical pollutants into the world's water cycle.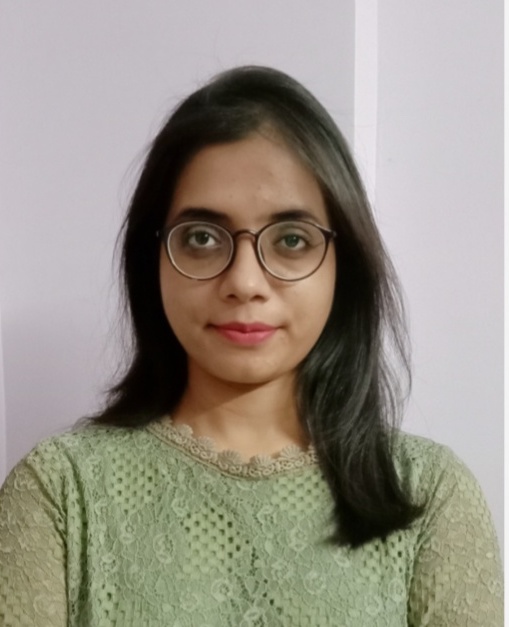 Srishti Banerjee (MPT)
Assistant Professor
Srishti Banerjee is an Assistant professor at
L.J institute of physiotherapy
and a member of the EPA executive committee. Her research interests include pathology in rare neurological manifestations and Rehabilitation strategies for neurological disorders.