Over the last 10 years or more, many of us have been gradually moving towards more sustainable choices in our personal lives. Choosing greener modes of transport, making more plant-based food choices, embracing pre-loved clothing and shopping more locally. There is a growing desire among many Allied Health Professionals (AHPs) to do more to influence greener changes in their health and care workplace, but very often people aren't sure where to start.
In October 2020, the NHS became the world's first health service to commit to reaching carbon net zero, in response to the profound and growing threat to health posed by climate change. Since then, AHP leadership across NHS England and the Office for Health Improvement and Disparities (previously Public Health England), has set out to highlight the role of AHPs in Delivering a Net Zero NHS.
As the third largest workforce within the NHS, AHPs have a critical role to play in supporting ambitions for environmental sustainability, reducing health inequalities, and improving the public's health.
The NHS is leading the world in developing and adopting innovations and making changes which improve patient care while reducing emissions. We have already reduced emissions by 30% since 2010, ahead of the UK Climate Change Act target.
From the decommissioning of desflurane, to over £750 million invested in the decarbonisation of the NHS estate; the roll out of zero emission response vehicles to carbon reduction requirements for those we buy goods and services from – the actions of all staff are helping to make progress towards the ambitious net zero commitment.
However, more work is needed across the system to continue this trajectory to net zero. We know that NHS staff overwhelmingly support a Greener NHS with almost nine in ten supporting the NHS net zero ambition. Now more than ever there is a clear need for clinical leadership to drive this agenda across the health and care sector, but how as clinicians can we impact the agenda beyond work within our own teams or departments?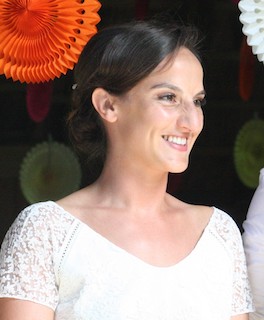 Jessie Frost (PGDip)
NHS Chief Sustainability Officer's Clinical fellow
Jessie is a chartered physiotherapist and has specialised in paediatrics since 2008. She is a Chief Sustainability Officer's Clinical Fellow at NHS England. She is passionate about global child health, disability, and development. In particular, she is interested in the alignment between social determinants of global health, health inequalities, public health and prevention and environmental sustainability.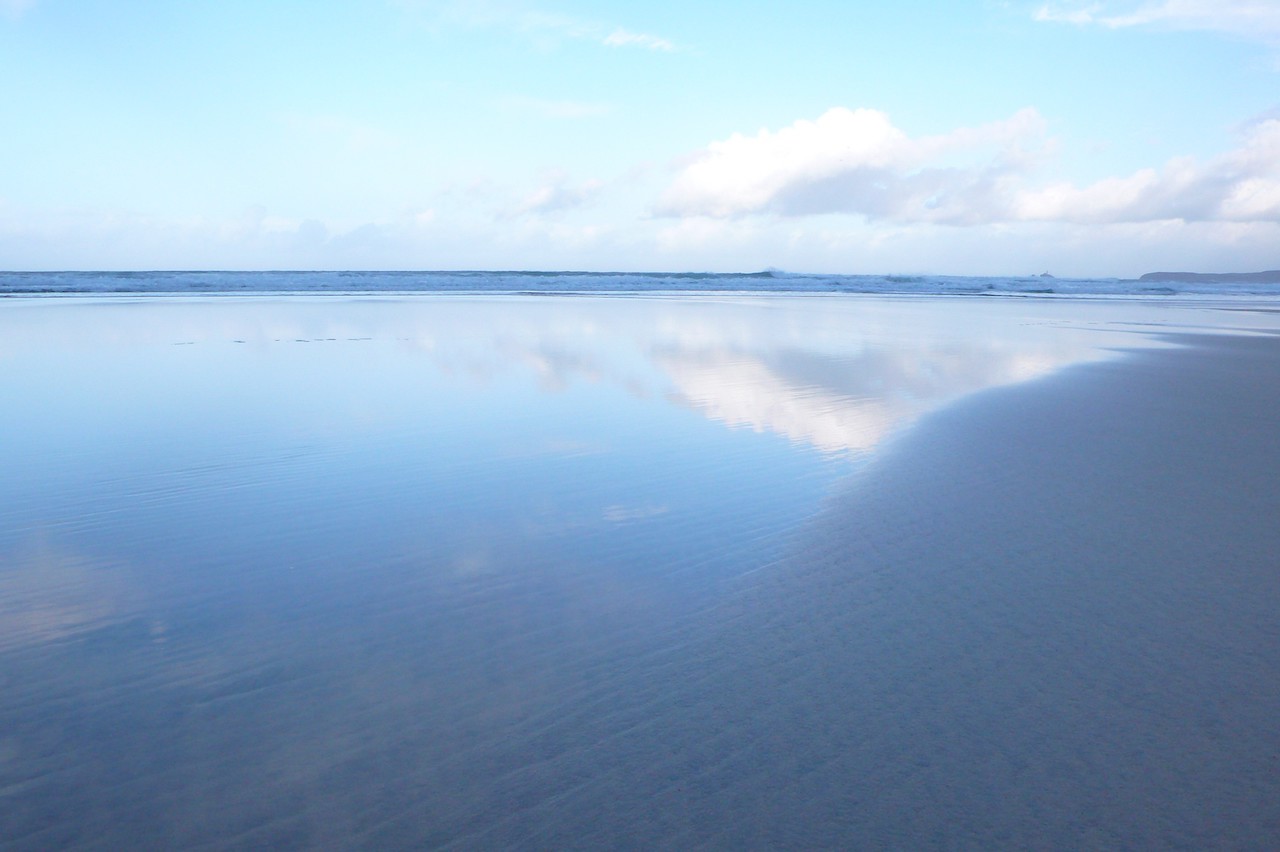 Chief Sustainability Officer's Clinical Fellowship scheme
The launch of the second year of the Chief Sustainability Officer's Clinical Fellow Scheme provided me with the perfect opportunity to do just that. The small steps I had made within my trust, raising awareness on climate change and signposting to colleagues, working with my Trust's sustainability team and completing freely available E-Learning modules on climate change and health gave me the confidence to apply, and much to my amazement I was successful in my application to the 2022-23 cohort.
This year, the scheme has grown from 6 to 12 fellows, who have been seconded from a variety of clinical backgrounds including three AHPs. Clinical fellows step out of clinical practice for 12 months to work directly with the most senior leaders in the NHS to help embed net zero carbon principles in the delivery of care across the health and care system. Clinical fellows are uniquely placed to work closely with a variety of stakeholders including professional bodies, health and care regulators and colleagues within education, to be agents for change and influence key strategy both nationally and regionally. 
AHPs Deliver Strategy 2022 – 2027
The AHPs Deliver strategy in England demonstrates that AHPs are motivated by the net zero agenda; environmental sustainability emerging from a collaborative process as one of the five areas of focus. Many of the key areas for change identified within the strategy and detailed on the Greener AHP hub are already within AHPs' scope of practice and clinical influence, such as sustainable procurement, use and disposal of equipment, lower carbon models of care and advocating for a more sustainable approach to food and nutrition. Moreover, many AHPs already focus on preventative and rehabilitative interventions which keep people healthy and reduce their need to access healthcare services.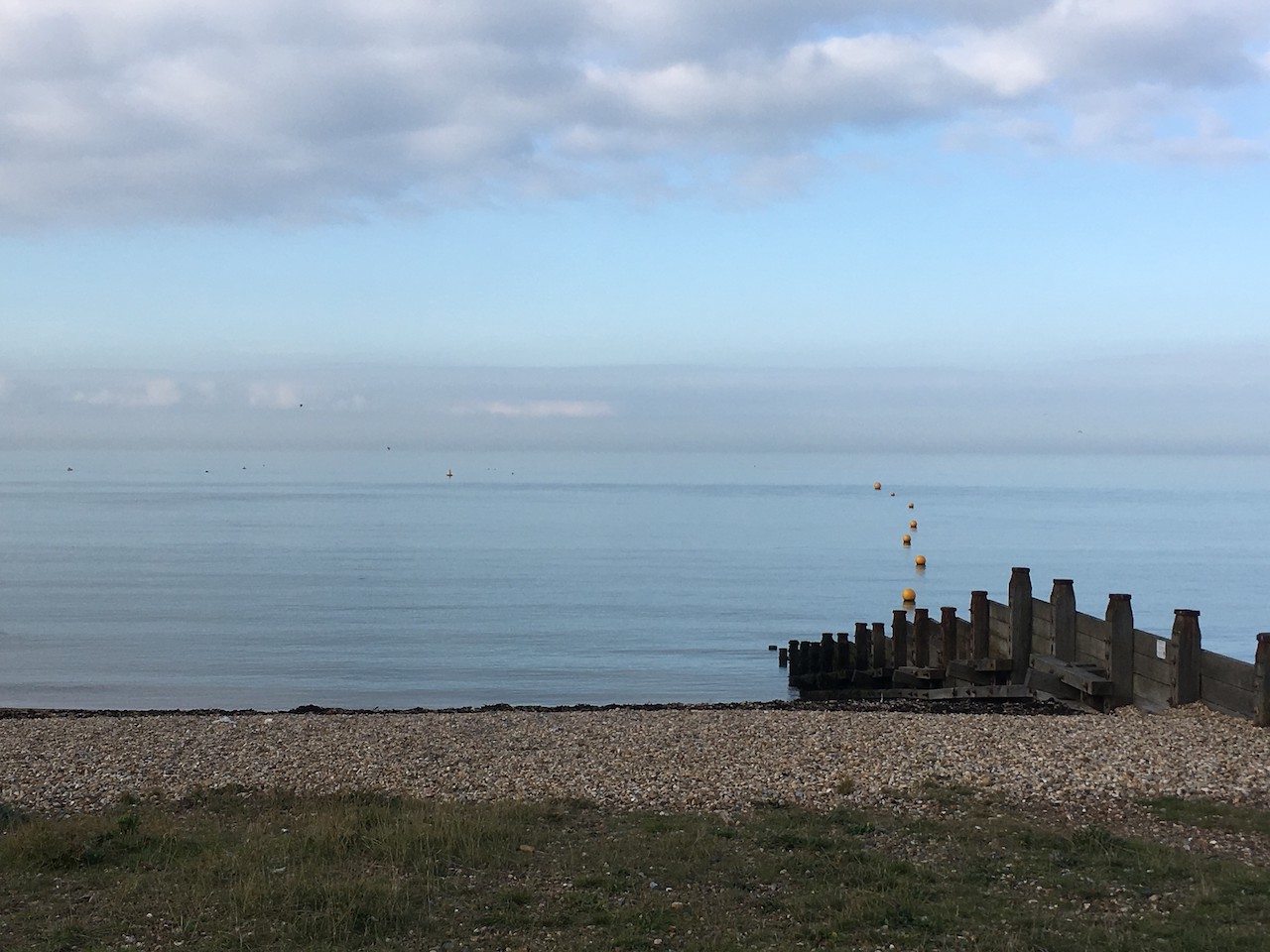 Physiotherapists as change agents
Physiotherapists are already making a significant impact to carbon reduction by:
Awareness raising: Greener AHP week 17 – 24 April 2023
This week, AHPs in England are celebrating their role in the first Greener AHP week which provides an opportunity to:
Learn and share what it means to be a more environmentally sustainable AHP.
Raise awareness of the links between health and climate change, the NHS net zero ambition, and the shift required to build a Greener NHS, nationally and regionally.
Build support and grow networks through showcasing AHP and wider initiatives and actions that others can get involved in.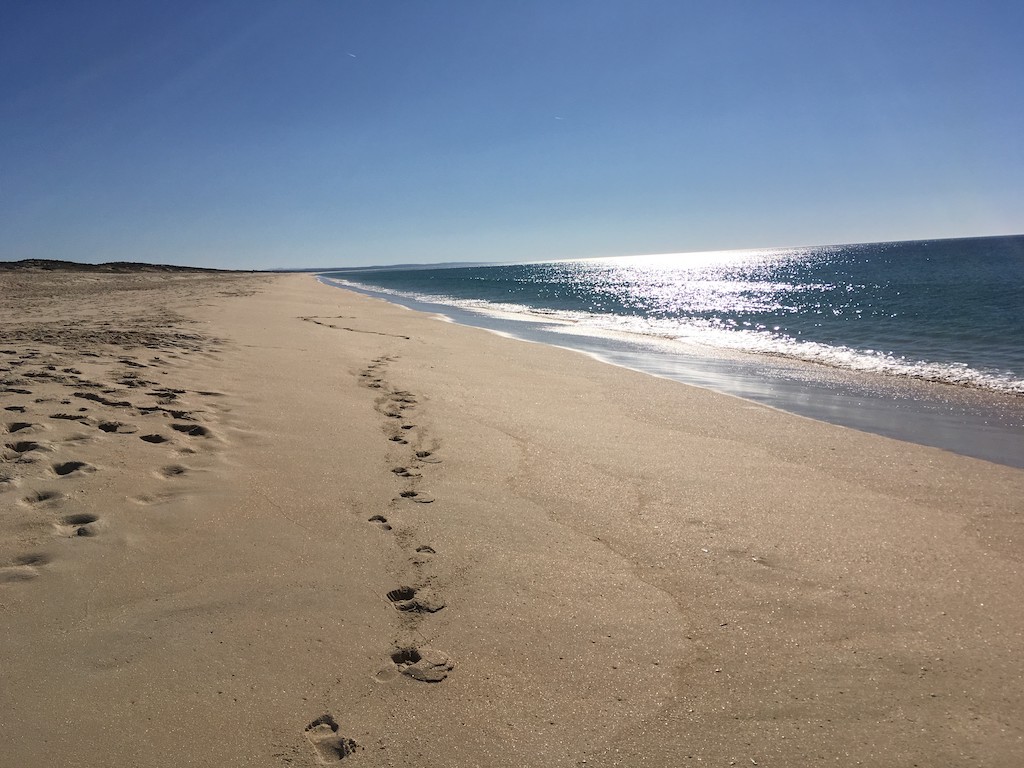 What next?
There is, of course, still much for us all to do to achieve our goal of a net zero health service. We must continue to focus on measuring and evaluating the carbon impact of clinical care pathways to demonstrate the considerable contribution physiotherapists make to keep people healthy and reduce their need to access healthcare services; thus, supporting high-quality care that also reduces carbon emissions.
As a physiotherapist, this fellowship has provided an unparalleled opportunity to learn a range of leadership and management skills including policy development, project management, research, and analytics. It offers a unique chance to lead on key national projects that directly contribute to net zero healthcare priorities and gives unrivalled access to professional networks across all levels of healthcare.
The climate emergency is a health emergency, and the recruitment of physiotherapists to the fellowship demonstrates how important we are as a professional group to this agenda. By enhancing my capabilities and knowledge during this fellowship, I believe I will have the confidence and skills required to continue to make wider systems-change beyond the end of the year and for the rest of my career.