What are nature-based therapies and how can they be included in a rehabilitation care plan? In this webinar, Ziya "Z" Altug will explore mind-body movements, such as tai chi, qigong, and yoga, and discuss how to utilize them in clinical practice. This webinar will also provide an overview as to how to use landscape, soundscape, smellscape, gardening, and home healing spaces for patient education and treatments. This evidence-based, 75-minute webinar is for all healthcare providers looking to manage pain, anxiety, depression, or uncontrolled stress using the healing power of nature. The webinar aims to provide practical examples for direct patient care and how to incorporate the benefits of nature into clinical practice.
For additional information about Nature Therapy, see the Physiopedia article: https://www.physio-pedia.com/Nature_Therapy
Find out more and register for this exciting new webinar here: 
https://members.physio-pedia.com/webinars/ 
If you are not a Physioplus member, follow this link to receive a 25% discount on a full yearly membership with Physioplus, which will give you access to the whole Environmental Physiotherapy Programme and over 400 other great courses there:  http://bit.ly/EPA_30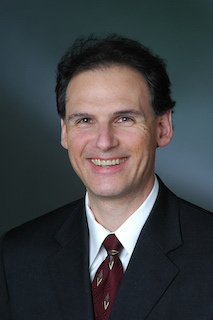 Ziya Altug (PT, DPT, MS, OCS)
Physiotherapist, speaker, writer, outdoor exercise, and nature enthusiast
Ziya is a board-certified orthopaedic clinical specialist with a doctor of physical therapy based in Los Angeles, California. His ambition is a sustainable park, garden, and outdoor physical activity area in every neighbourhood across the globe.