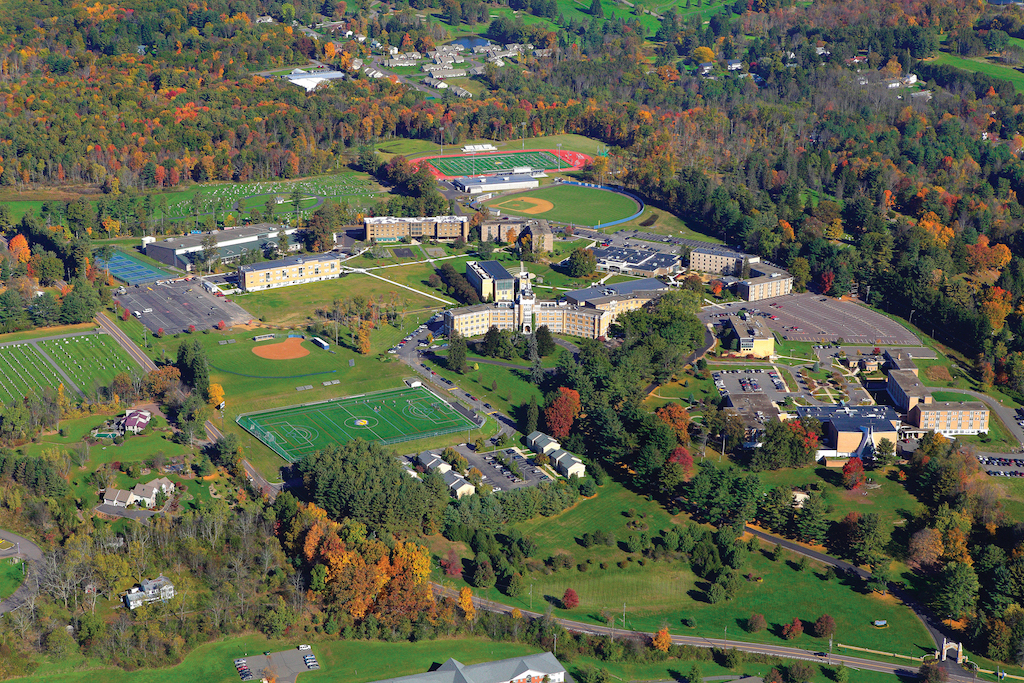 Including Environmental Physical Therapy in a Population Health Elective
Introduction
Misericordia University is a small university in the Northeast of the USA that offers a three-year Doctor of Physical Therapy (DPT) degree. One initiative to introduce the concept of Environmental physical therapy to students and the environment is a two-hour class presented as part of a population health elective. The elective is a 1 credit (14 hours) course offered to 2nd & 3rd -year students. For context, other topics include PT & Sleep, PT & Nutrition, PT & the Community, PT & Population Health. The class size is capped at 8 students.
Physical Therapy and the Environment Class
We meet in person and class starts with a discussion of a podcast (Tatta, 2022) and one short paper (Maric et al, 2022) assigned prior to class. To initiate an open exchange, we use a 3-2-1 structure to guide the dialogue, share 3 things you learned, 2 connections you made, and 1 question you have. Next up is an introduction to the concepts of One Health, the American Physical Therapy Association's position on environmental stewardship, and the Environmental Physiotherapy Association (EPA). This is presented as a PowerPoint (Graham, 2010; Eckelman & Sherman, 2016; Palstam et al, 2021; Schwartz et al, 2021; Maric & Nicholls, 2019) but with emphasis on conversation, sharing experiences, and reflections as we go along. We delve into the Learn, Connect, Act structure described in the CPTJ Invited Editorial (Maric et al, 2022) and link to actions that can be taken at the individual PT practice level, community level, and societal level. At the conclusion of the course, students present a topic of interest and share what they have learned beyond what was discussed in class.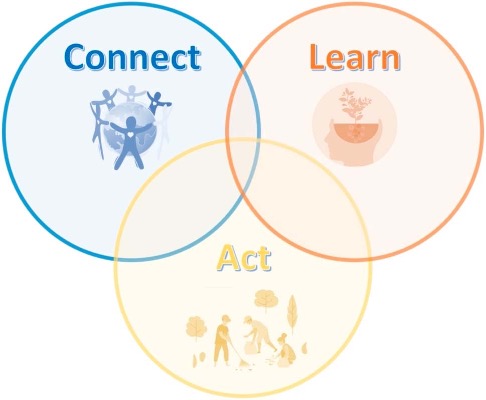 Fig. 1. Key strategies for advancing environmental stewardship in physical therapy. From: Maric F, Griech S, Davenport T. Advancing Environmental Stewardship in Physical Therapy: Connect, Learn, Act. Cardiopulmonary Physical Therapy Journal 2022. With Permission from the authors.
Reflections
The course has been offered 4 times and approximately 21 students have participated. Students report enjoying the format of listening to the podcast before class to prime them for the topic and discussion. Having a mix of 2nd and 3rd year students in class is fascinating, it allows for sharing of stories, observations, and experiences from the clinic. The focus of discussion often starts at the individual level and with coaching moves to the bigger picture of clinic, community, and societal issues and opportunities for PT interventions. Posting the EPA posters in the University hallway has generated comments and raised awareness of the subject.
Thoughts for the way forward
An elective is only one way to present the topic and it does attract students who already have an interest in the subject matter. An excellent suggestion is to have the entire class create a presentation/poster on an environmental topic and present it to all cohorts to reach the whole PT student body. Perhaps a designated 2-hour class in the first year of the DPT program would bring the EPT agenda to student awareness earlier in their professional journey.
References
Eckelman, M.J., & Sherman, J. (2016). Environmental Impacts of the U.S. Health Care System and Effects on Public Health. PLoS ONE 11 (6): e0157014. doi:10.1371/journal.pone.0157014
Graham, H. (2010). Where is the Future in Public Health? A Multidisciplinary Journal of Population Health and Health Policy. The Milbank Quarterly, Vol. 88, No. 2, (pp. 149–168) DOI: 10.1111/j.1468-0009.2010.00594.x
Maric, F. Griech, S., & Davenport, T. (2022). Advancing Environmental Stewardship in Physical Therapy: Connect, Learn, Act. Cardiopulmonary Physical Therapy Journal. 
Maric, F., & Nicholls, D. (2019). A call for a new environmental physiotherapy – Physiotherapy Theory and Practice, 35:10, 905-907 
Palstam, A., Andersson, M., Lange, E., & Grenholm, A. (2021). A Call to Include a Perspective of Sustainable Development in Physical Therapy Research. Physical Therapy, 101:1-4 DOI: 10.1093/ptj/pzaa228
Schwartz, B.S., Pollak, J., Poulsen, M.N., Bandeen-Roche, K., Moon, K., DeWalle, J., Siegel, K., Mercado, C., Imperatore, G., & Hirsch, A.G. (2021). Association of community types and features in a case–control analysis of new onset type 2 diabetes across a diverse geography in Pennsylvania. BMJ Open 11:e043528. doi:10.1136/bmjopen-2020-043528
Tatta, J. (Host). (2022, November). Integrative Pain Science Institute. The Healing Pain Podcast: Episode 293. Environmental Physical Therapy and the Tonic of Wilderness https://integrativepainscienceinstitute.com/latest_podcast/environmental-physical-therapy-and-the-tonic-of-wilderness-with-filip-maric-phd-and-todd-davenport-pt-dpt-mph-ocs/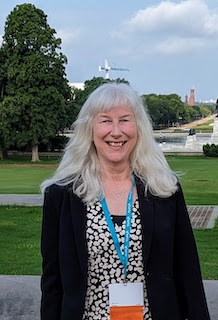 Audrey Jane Campbell (PT, DPT)
Adjunct Faculty Physical Therapy, Misericordia University, USA
Audrey Jane Campbell works is a licensed PT and works as Adjunct faculty at Misericordia University, Pennsylvania. She is interested in population health and physical activity.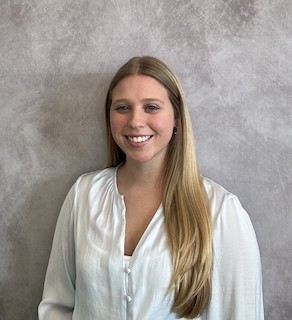 Morgan Carline (SPT)
Misericordia University, USA
Morgan is a DPT 3 student approaching graduation in December 2023. Morgan hopes to pursue a career in musculoskeletal and vestibular rehabilitation. She is passionate about learning about patients' interests to help and encourage them to return to their activities. In her free time, Morgan enjoys traveling, reading, and being active.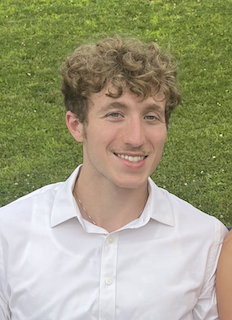 Jarod Cipriano (SPT)
Misericordia University, USA
Jarod is a DPT 2 student at Misericordia University. Jarod enjoys engaging with patients from not only a physical therapy standpoint but also a personal one to ensure that they have a fun and meaningful experience. He also works part time as a food server and is on the university's track and field team. 
Get in touch
🇺🇸  We would love to hear from you and continue the conversation about our teaching about the importance of movement in the forest. If you have any feedback, questions or ideas that you would like to share with us, please contact Audrey Jane Campbell via email or use the comment form below.