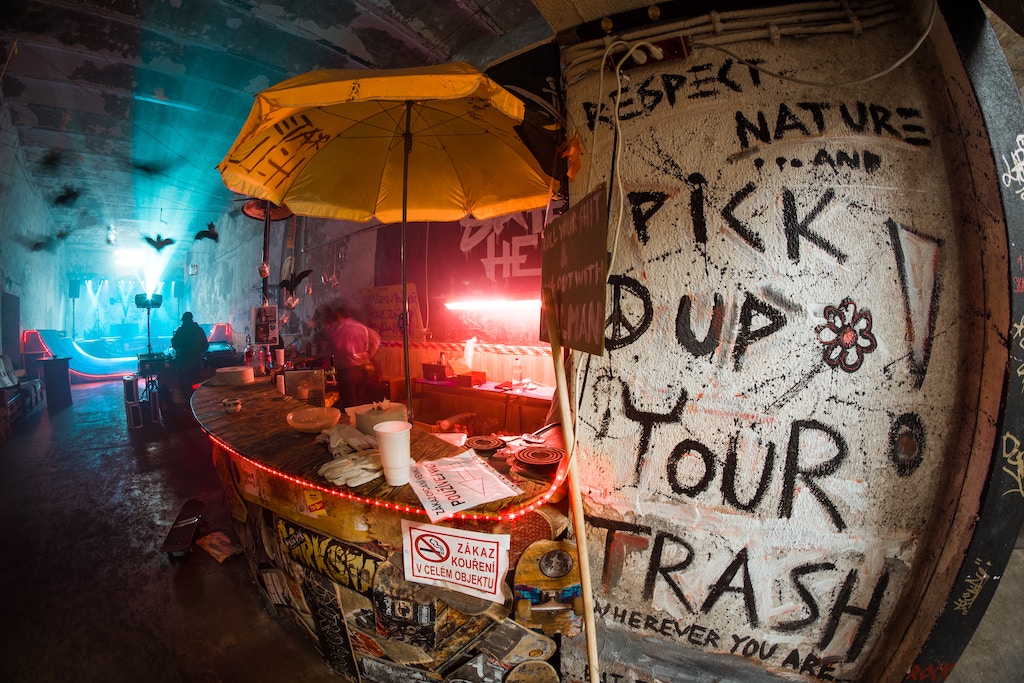 Punk it up! – Introducing physiotherapy students to climate change
Introduction
The physiotherapy program at Charles Sturt University is 4 years long and is delivered over three campuses in rural NSW, Australia. PHS306 Exploring the Breadth of Physiotherapy Practice was a new subject in 2023.
An online module and assessment were designed to challenge 3rd year physiotherapy students with the concept of climate change and physiotherapy.
Instructions for students
Read about Physiopunk and the eight stories developed by physio students at the Arctic University of Norway that are found here. A follow-up volume of Healthpunk stories and more information about this experimental writing genre can be found here.
Find 5 online artifacts (podcast, article, webinar, blog, website, etc) that were created within the last 2 years and reflect the current and future challenges of climate change to the health of the global population.
Post the URL and a summary of the main premise (100 words) for each artifact.
Using ideas raised in these 5 artifacts, the Physiopunk concept, and the student stories as a stimulus for your thinking, respond to the following statement:
The practice of physiotherapy in the future needs to respond ethically and sustainably to the challenges of climate change.  
Illustrate your response by discussing this statement in the context of the possible future treatment interventions for one of the health issues in gender health, oncology, or age care modules studied in this subject (1000 words).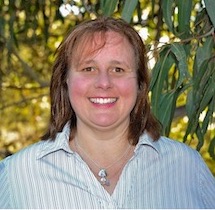 Kerstin McPherson (PT, PhD)
Lecturer, Charles Sturt University
Kerstin Mcpherson has been a Physiotherapy Lecturer at Charles Sturt University for 13 years and a clinical physiotherapist for over 30 years and completed her PhD in 2023 exploring pelvic organ prolapse, women's and men's health physiotherapy in entry-level physiotherapy education and in rural Australia.
Excerpts from student stories
Four students from Charles Sturt University – Jayde Black, Alex Byrne, Ben Frost, Milo Elder, and Patrick Olver – have submitted excerpts from their stories for publication alongside this inspirational case report. You can download them in the first-ever Physiopunk MiniZine here.
Course evaluation
An online survey consisting of open and closed questions was distributed to students after the completion of the Punk it up! assessment item.
There were 34/100 (34%) responses, 97% of students agreed that climate change and environmental sustainability are important to physiotherapy practice, 50% stated that the physiotherapy profession should be doing more to address climate change and 45 % suggested it should be embedded within all physiotherapy subjects within the program.
Some assessment responses challenged the "traditional" core elements of physiotherapy suggesting entry-level education should include pelvic floor physiotherapy, including incontinence management to increase the number of physiotherapists who could provide physiotherapy management to people reduce the waste from incontinence pads.
Reflections on how it went and the way forward
For some students the creativity aspect was challenging, for others it was a welcome break form "traditional" core hands-on evidence-based practice subjects. The assessments were a joy to mark. There was a passion with some of the responses to instigate change not only for the environment and climate but also to challenge the status quo of the profession and how it is taught at the university.
Challenging the status quo of entry-level curriculum. Punk it up! has led to research projects exploring entry-level physiotherapy programs and climate change in Australia that we are hoping to extend into other countries.
Get in touch
🇦🇺 We would love to hear from you and continue the conversation about our teaching about the importance of movement in the forest. If you have any feedback, questions or ideas that you would like to share with us, please contact Kerstin McPherson via email or use the comment form below.