Introducing environmental physiotherapy in teaching about health promotion
Introduction and context in the curriculum
Environmental sustainability and health of the community are part of Mount Saint Mary's University's 2022-27 strategic plan for the Doctor of Physical Therapy program and the institution. The Department of Physical Therapy's approach to this topic is systematic inclusion of education and extracurricular activities that highlight the relationship between the environment, human health, and functioning into the DPT curriculum and extracurricular activities influencing the MSMU environment. The first step is to add a little bit of education to as many courses as possible.
General systems pathology
In the fall of year 1, "General Systems Pathology" will introduce the link between human health and environmental health through deeper discussion into the social determinants of health. The curriculum will address Los Angeles' local environmental threats such as air pollution and access to clean water and emphasize which socio-demographic groups are most likely to suffer the health complications of these ecological concerns.
Therapeutic Interactions
This topic will be continued in the spring of year 1, with further student analysis of the connection between racial and social justice and social determinants of health. This "Therapeutic Interactions" course will include weekly journaling to reflect on the topics of cultural competence and environmental concerns.
PT as an educator
In the summer of year 1, students learn about the impact of lifestyle on health and resources.  In the course "PT as Educator" students complete a health behavior change project.  Options for the individual health behavior change include but are not limited to,  plant-based diets, increasing physical activity by using public transportation and choosing outdoor venues for exercise.  The final written assignment for the health behavior change project will add a reflection on how the change made benefited personal health, the use of health care resources, and the health of the health of the environment.
Therapeutic Exercise
Continuing the curriculum to address what we as PTs can do, Mount Saint Mary's will incorporate discussion into "Therapeutic Exercise" coursework in the summer of year 1 and fall of year 2. The course content will help students understand the environmental and financial costs of our therapeutic interventions, especially how it factors into constructing the home exercise program. Students will learn and think about which exercises and exercise equipment are the most environmentally sustainable, and how those could be substituted for higher resource-cost exercises with a similar therapeutic effect.
Organizational Management
In the spring of year 2, students will learn about the Doughnut economics model to understand the sustainable use of resources and why it matters. This course will teach different organizational management techniques that foster research for environmental PT best-practice.
Student research
Students may choose a topic for their capstone project in the last year of the program related to environmentally sustainable therapeutic interventions, or the relationship between the environment, human health, and function to contribute their voice to environmental physical therapy.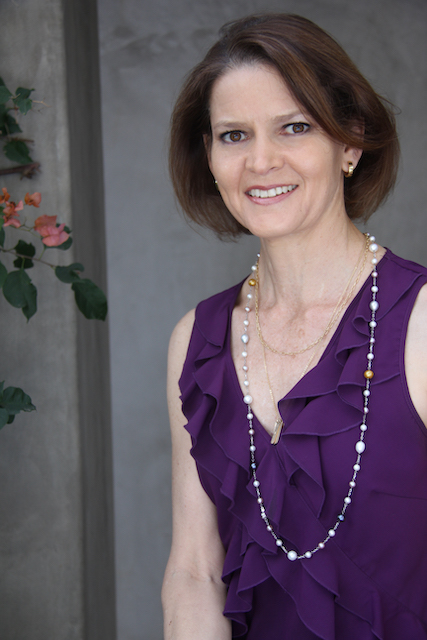 Deborah Lowe (PT, MS, MA, MTOM, PhD, LAc, Diplomate of Oriental Medicine, NCCAOM
Director and Chair, Professor, Department of Physical Therapy MSMU University Los Angeles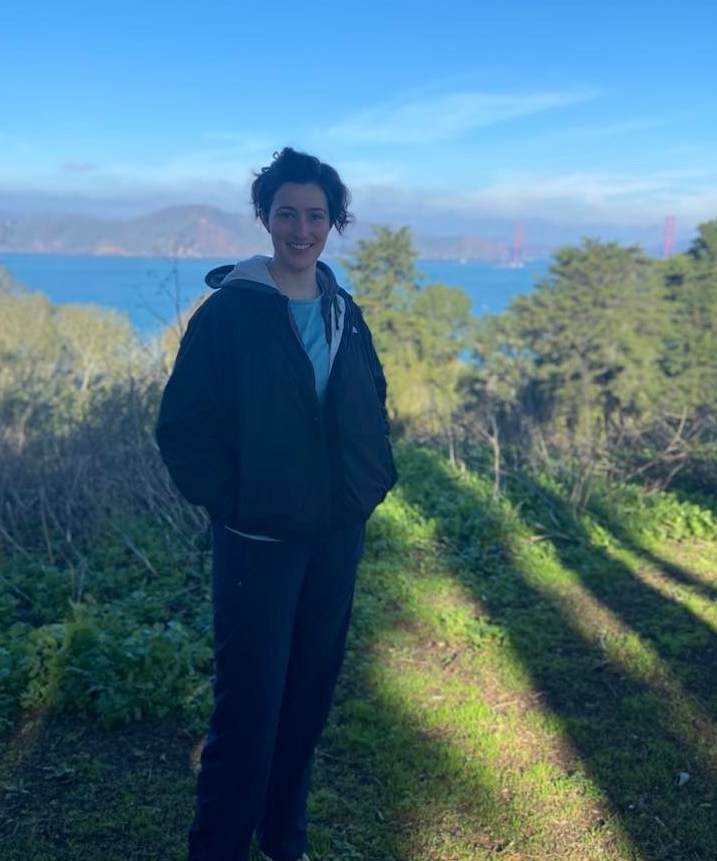 Jacklyn Regan
SPT, MSMU University Los Angeles
Jackie is a physical therapy student in the United States where she participates in an Equity, Diversity, and Justice organization to advocate for racial justice and inclusion in higher education. Jackie is passionate about environmental justice and its link to human health. She enjoys hiking and visiting craft breweries.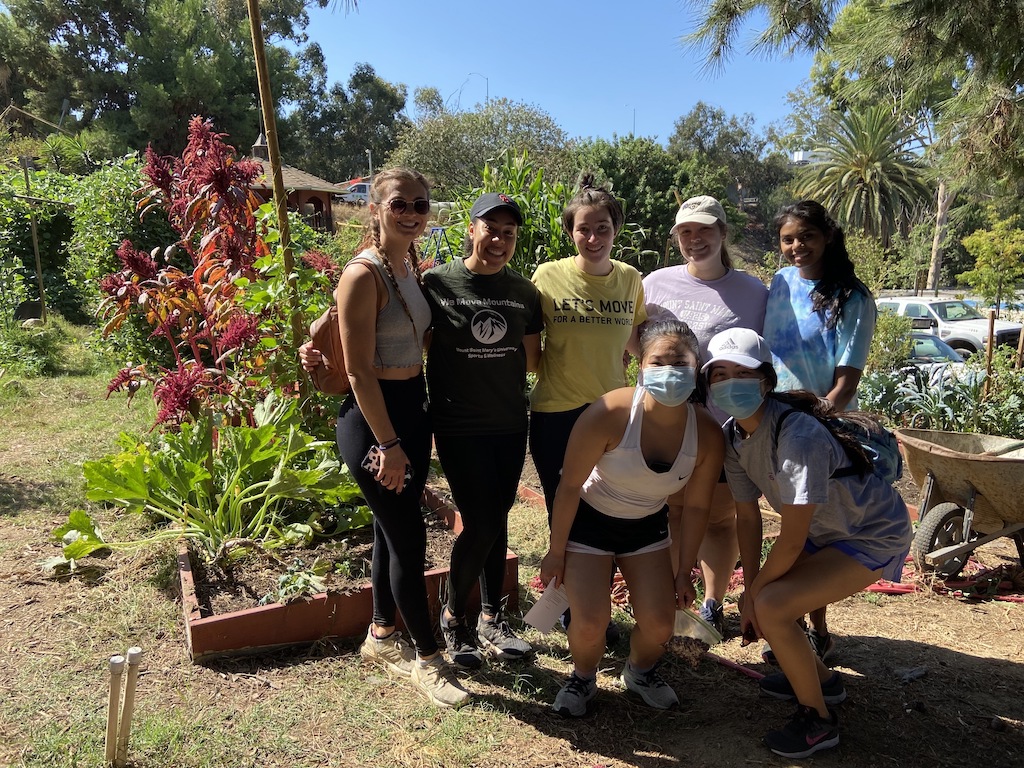 Extracurricular activities
As part of extracurricular activities, the Student Outreach Committee has already been offering volunteer opportunities at local community gardens and initiating an Earth Month sustainability challenge in April. Going forward, MSMU is considering starting its own on-campus community garden and compost that will mitigate food waste from on-campus dining as part of the University Strategic Plan. MSMU Department of Physical Therapy will highlight extracurricular activities with Physicians for Social Responsibility: Los Angeles. Partnering with this organization, MSMU can facilitate student and faculty participation in political advocacy local to Los Angeles County and the State of California. MSMU is also planning to bring in speakers to discuss water-use and sustainable uses of resources in Los Angeles to inspire students and faculty to personal and political action.
The way forward
While there is still much to be done to implement these changes, knowledge inspires action and action inspires hope. MSMU DPT is excited to partner with organizations such as the Environmental Physiotherapy Association to continue to be inspired.
Get in touch
🇬🇧  We would love to hear from you and continue the conversation about our teaching initiatives. If you have any feedback, questions or ideas that you would like to share with us, please contact Prof Dr Deborah Lowe via email or use the comment form below.